TOURS OF THE PRINCETON BATTLEFIELD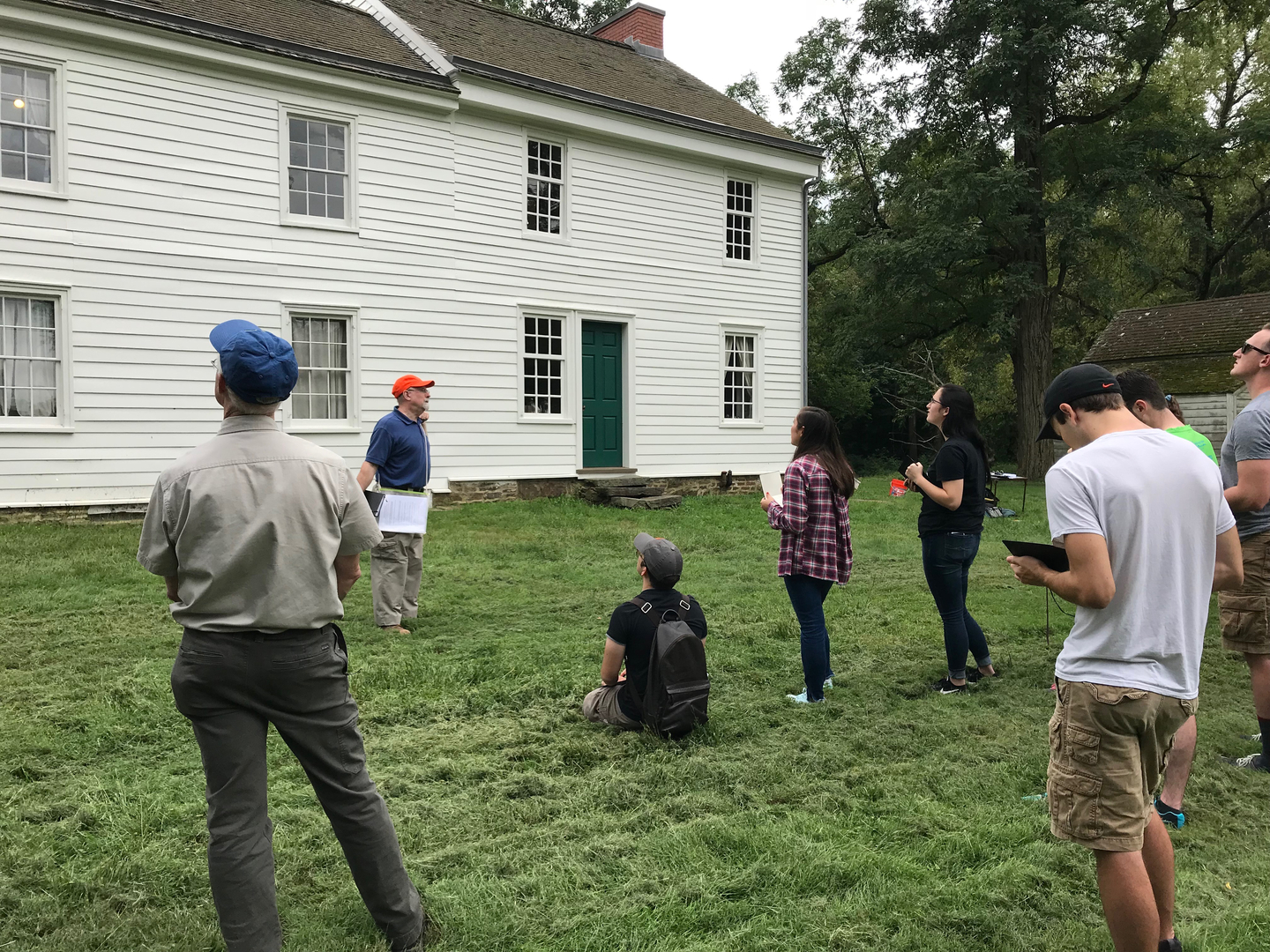 Scheduled tours for individuals and families are held from early May to mid-October on alternate Sundays. Our last tour in 2021 was on Sunday, October 17. The dates for 2022 tours will be announced on the website and in our newsletter.
Customized, Private, and Group Tours of the Princeton Battlefield, Revolutionary Princeton, Washington Crossing, and other sites of the Ten Crucial Days Historic Areas in Mercer and Bucks Counties may be arranged through TenCrucialDays.org.
For more information, go to tencrucialdays.org/tours/ or contact Roger S. Williams, 609-389-5657 roger@tencrucialdays.org
Princeton Battlefield State Park also has a staff historical interpreter who can give tours of the Battlefield and the Thomas Clarke House. Call 609-921-0074.